Ahhhhh.....Remember the golden years. The 90's were truly the illest, crack epidemic wasn't so deadly and people weren't so angry we had a black man for president named Bill Clinton, and welfare was introduced to people [lol] and television was actually worth watching. I Mean Even Commercials Like The Bud Weiser Commercial
REMEMBER THAT SH*T?

Nickelodeon Was The Bomb So I Decided to do the Best Of The Best Countdown then the rest will be Honorable Mention. Here We Go
1) Rugrats - The Illest show ever created.

2) Doug
3) My Brother And Me
4) Ghost Writers
5) Wild And Crazy Kids
6) Keenan And Kel
7) All That
8) Hey Arnold
9) Rocko's Modern Life
10) Cousin Skeeter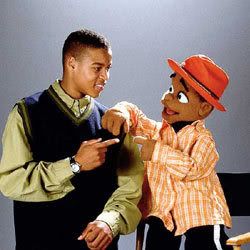 11) Gullah Gullah Island
12) 2 Stupid Dogs
13) Are You Afraid Of The Dark
14) Wild And Crazy Kids
15) Clarissa Explains It All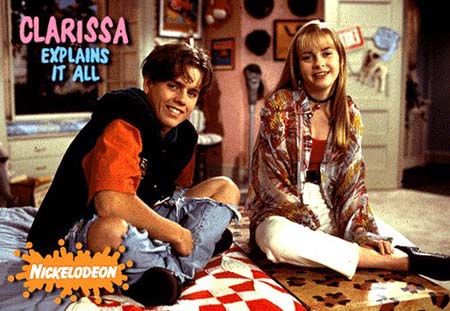 16) Taina
17) Ahhh! Real Monsters
18) Ren and Stimpy
19) Legends Of The Hidden Temple
20) Global GUTS!
21) Cat Dog
22) Angry Beavers
23) Rocket Power
24) 100 deeds For Eddy McDowd
25) As Told By Ginger
26) Secret World Of Alex Mack
Well MAYBE this list is off but the top 15 is about right!! Lol
Honorable Mention:
The Journey Of Allen Strange
Bobby's World
Dinosaurs [Not The Mama]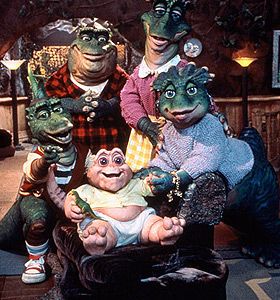 Darkwing Duck
Gargoyles
Chip N Dale Rescue Rangers
Sailor Moon
Pepper Ann
Allegra's Window
Boy Meets World [Cory And Tapanga]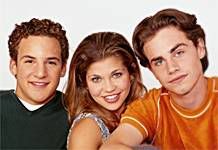 Ghost Writers
Recess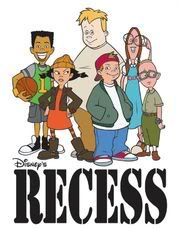 Bananas In Pajamas [I Love This Show!]
Freakazoid
Quack Pack
Bonkers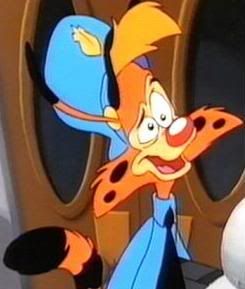 Talespin
Smurfs
The baby Scooby Doo And Flinstones Shows
Josie And The Pussy Cats
Sister, Sister
Goose Bumps
BILL NYE THE SCIENCE GUY!!
Eureekas Castle
The Lion King
Do You Remember These Cartoons If your around my age [in my 20's] Im pretty sure you do or even if your in your teens [nineteen, i got that one from R, Kelly Himself] Im pretty sure you can remember it as well.