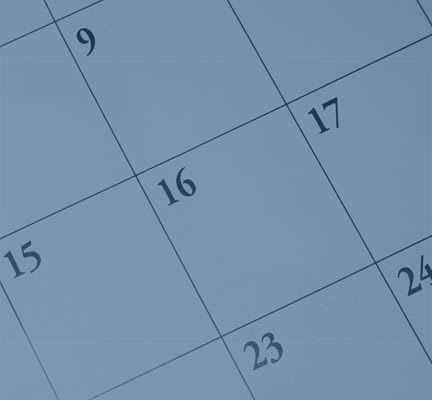 Its been a year now since the end of a You and Me
A whole year since i've used the word L-O-V-E
A Year since my myspace played "weak" by SWV
A Year since the love notes and #1 spots on myspace boards and late night dinners at applebees
a year. Its been a year.....
Its also been a year since you told me you were in love with your best friend
a year since you told me "this is the end"
A Year since i hid tears with glasses containing the darkest tints
A Year since the last time me and your baby mother got in an argument
Its been a year since i cried....
Cried because the shit you said had hurt me inside
a year since you lied.......
since you lied to me, a year since i died...
..died emotionally, a year since i tried...
tried to keep you in my life holding on to something not worth keeping
me wanting you while you wanted the streets so you continued creeping
creeping and sleeping wanting something that i could never be
no, let me correct that something i WOULD never be
a year since the mall incident when you told me i should dress more like "her" and i said "Nah, thats just not me"
A Year since you couldnt fucking accept me for ME
Love Me For ME
WTF, well im cool its been a year and i hope now you see
that im the last of a dying breed
see a good thing that YOU fucked up, maybe now you'll see