OK so i was on a blog where the guy asks if fellas would give a different model the penis....and well. Im copying that but with a twist.

Would you bang this model?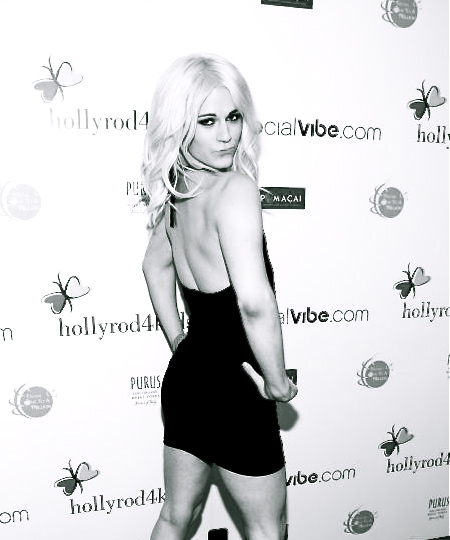 Well I dont know about you but i wouldn't, even if its a dude....
Did i let that slip? yes thats a fucking he-man. Batteries not included, accessories such as the wig and dress are...oh and lets not forget the penis, yes penis included.
Fellas please be careful and do not fall victim to this injustice on you.