...and im ready to go.
Day 3
So my roommate's friend is still here. I took the initiative to hang out with them last night and i must say this is THE MOST dysfunctional group of people ever. One stole the others boyfriend, the other one doesnt like another one of the young ladies, they talk about each other behind each others back, their all whores, I came back overwhelmed and exhausted. I was tired of seeing the outcome of the wrath of the sexual tension between one of the guys and one of my roommate's other friends in the air so i said "Hey guys lets play charades" and that shit went well. We had so much fun and everyone ended up forgetting the sexual attraction and playing games like UNO and MONOPOLY by the end of the night. Im a Genius huh? LOL
Well one girl started telling a story.....that went no fucking where. I got so mad and ended up falling partially asleep on some guys couch then realized the story was boring as fuck, i was hoodwinked and Bamboozled into believing it was a scary story. I walked out and got back to my room at about 2am and fell asleep around 3am woke up at 8am for class and haven't been to sleep yet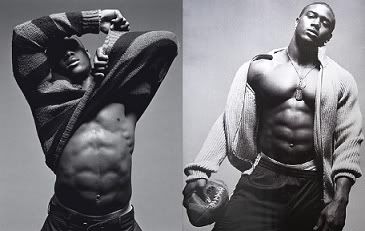 SOOOO Goodnight. I Hope i have a great fantasy dream about Reggie Bush dumping his girlfriend For ME! =]
Update: I couldn't sleep all night worrying about wether i spelled Charades wrong and YES i did did any of you guys notice i spelled it with an S?